Diffuzion Records
We've decided to join Dutch Master's Diffuzion Records! This means that from now on we will release all our new tracks on this label and quit at Dutch Master Works. We're really looking forward to this new adventure.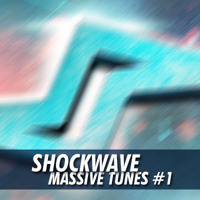 Massive Tunes #01
We know you're in for something new! This is what inspires us, what we listen in the car for example. Simply some kickass tracks!! Massive Tunes #01 Mixes by us for you! Soundcloud.
Nuclear Hardstylez
Nuclear Hardstylez. This march we will play in Dodewaard again. Always such a crazy gig, but this time in a new venue. We're sure this party will be madness.